Utilities Duct Laying

Fast, Professional Installations & Repairs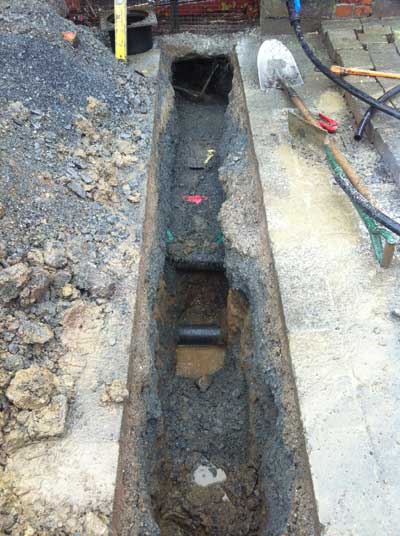 We handle all on-site works to enable the service pipe or ducting to be laid quickly, safely and in a cost effective manner.
During duct laying we ensure -

installed duct/main is surrounded by sand or other
suitable material

mains are covered as soon as possible to avoid damage

Backfill and sub-base materials must be free from any
organic, perishable or hazardous material

marker tape is incorporated within backfill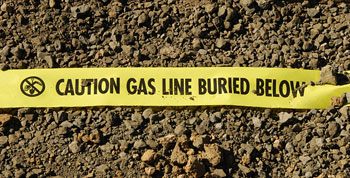 Gas Mains
Full on-site works to enable the gas mains to be laid, allowing the connection to the mains and the service termination at the building.
We also offer no-dig technology ( moling ) where trenching isn't suitable.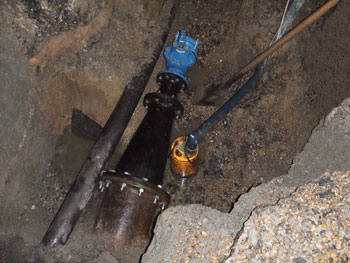 Water
We offer options for installing, replacement and repair of water mains, we also offer no-dig technology ( moling ) where trenching isn't suitable.
Tallybrooke manages water mains ducts for both domestic and commercial clients.

Electric
Conduit installed underground between buildings, structures, or devices to allow installation of power and communication cables.
An assembly of these conduits, a duct bank, may either be directly buried in earth or encased in concrete (sometimes with refinforcing rebar to aid against shear). .

Broadband
Professional installation of underground lead-ins to connect buildings to the nearest telecommunications network.
We check the location of existing power/telecommunications and other underground networks before digging. Then we identify the network access point in the street and the External Termination Point location at the property BEFORE selecting the duct route.
Tallybrooke's people pay attention to detail - constantly.
Moling
Impact Moling is a low cost reliable method for installation of pipes, cables and ducts beneath roads and other areas where surface disruption is to be avoided.
As with all trenchless techniques cost savings over open-cut trenching can be huge.
The pneumatic piercing tools effectively tunnel between two points, enabling the installation of underground pipes, ducts and cables without digging a trench or disturbing the ground surface. Tallybrooke own and operate a cost effective moling system.

Handles pipes, cables and ducts

Minimal excavation and reinstatement

Roadways intact
Fiber Optics
Getting the basics right first time is the key to Tallybrooke's success laying with Fiber Optics.
We ensure the cable to be pulled is long enough for the run. This prevents having to splice fiber and the need to provide special protection for the splices.
It's best complete the installation in one pull so prior to any installation, we assess the route, carefully determine the methods of installation and identify obstacles to be addressed.
We are careful to never exceed the maximum pulling tension rating, exceed the cable bend radius or twist the cable when installing.

Eircom
Tallybrook have been installing Eircom cables for over 5 years.
Call now and let us help with your next installation!